USDA Loans San Antonio

We service all areas in and around San Antonio. Including but not limited to:
Boerne | Fair Oaks Ranch | Leon Springs | Dominion | Alamo Ranch | Helotes | Hill Country Village | Hollywood Park | Alamo Heights | Olmos Park | Stone Oak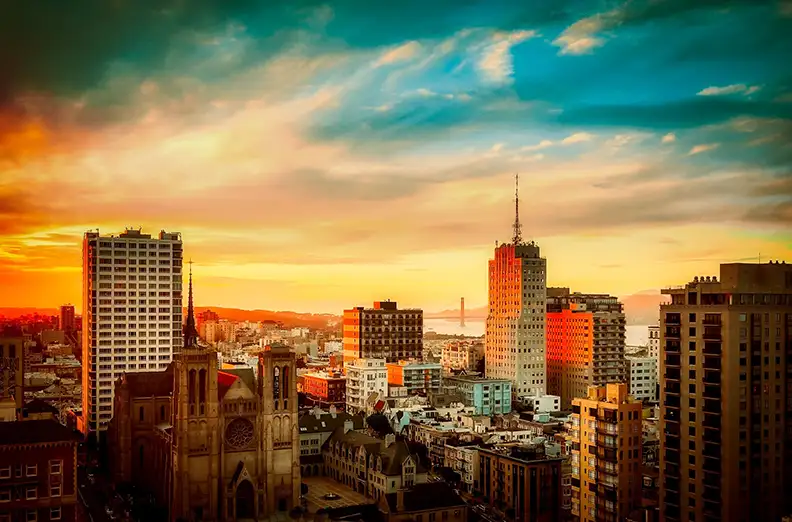 USDA Loans: Qualifications, Usage, and Information for Texas Residents
USDA loans are a type of home loan that is backed by the U.S. Department of Agriculture (USDA) and is designed to help low- to moderate-income families in rural areas achieve homeownership. If you are a resident of Texas and are considering applying for a USDA loan, here is what you need to know.
Qualifications for USDA Loans
To be eligible for a USDA loan, there are several qualifications that you must meet. First, you must be a U.S. citizen, permanent resident, or qualified alien. Second, you must have a reliable source of income that is sufficient to cover your mortgage payments, property taxes, and other necessary expenses. Third, you must meet the income requirements for your area, which vary depending on where you live and the size of your family.
To determine your eligibility for a USDA loan, you will need to complete an application and provide documentation of your income, employment, and other relevant information. You will also need to have a credit score of at least 640 to be considered for approval.
Income eligibility by State & County: Click Here
Usage of USDA Loans
USDA loans can be used to purchase, refinance, or improve a primary residence in a rural area. The loan can also be used to purchase a manufactured home or to make necessary repairs or improvements to an existing home. Additionally, USDA loans can be used to cover closing costs, which can make the loan more affordable for eligible borrowers.
In Texas, USDA loans are often used by low- to moderate-income families who live in rural areas and may have difficulty qualifying for conventional mortgages. The loans can be used to purchase or refinance homes in eligible rural areas throughout the state, including many small towns and suburban communities.
Conclusion
If you are a Texas resident who is interested in purchasing a home in a rural area, a USDA loan may be an affordable option to consider. To learn more about the qualifications and usage of USDA loans, contact Alanna Truitt at the links below or visit the USDA website for additional information.