Jumbo Loans San Antonio

We service all areas in and around San Antonio. Including but not limited to:
Boerne | Fair Oaks Ranch | Leon Springs | Dominion | Alamo Ranch | Helotes | Hill Country Village | Hollywood Park | Alamo Heights | Olmos Park | Stone Oak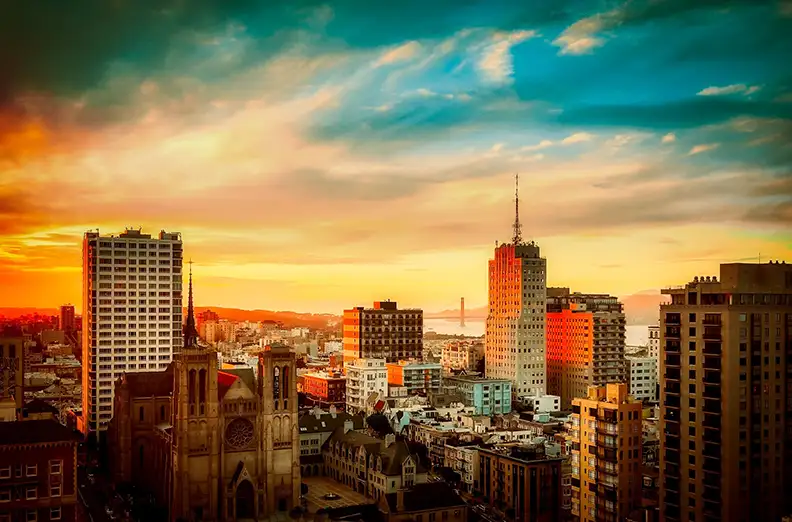 Jumbo Mortgage Loans
A jumbo mortgage loan is a type of home loan that exceeds the conforming loan limits set by Fannie Mae and Freddie Mac, which are the two government-sponsored enterprises that purchase and securitize mortgages. In San Antonio, the conforming loan limit for 2023 is $726,200 for a single-family home. Therefore, any loan amount above this limit is considered a jumbo loan.
Jumbo mortgage loans in San Antonio are typically used to finance high-value homes or properties in expensive areas. These loans are often sought by affluent buyers or those looking to purchase luxury properties. Jumbo loans can also be used to finance vacation homes or investment properties.
To qualify for a jumbo mortgage loan in San Antonio, borrowers typically need to have a high credit score, a low debt-to-income ratio, and a substantial down payment. Because jumbo loans are considered riskier for lenders, they often have higher interest rates and stricter qualification requirements than conforming loans.
San Antonio has several affluent areas where jumbo mortgage loans are commonly used, such as Alamo Heights, Olmos Park, and Terrell Hills, and Dominion. However, jumbo loans can be used in any area of the city, as long as the loan amount exceeds the conforming loan limits.
If you're considering a jumbo mortgage loan in San Antonio, it's important to shop around and compare rates from different lenders. It's also important to understand the specific terms and requirements of the home loan, as well as the potential risks and benefits of taking on a large mortgage.