Home Buyers Programs, Down Payment Assistance San Antonio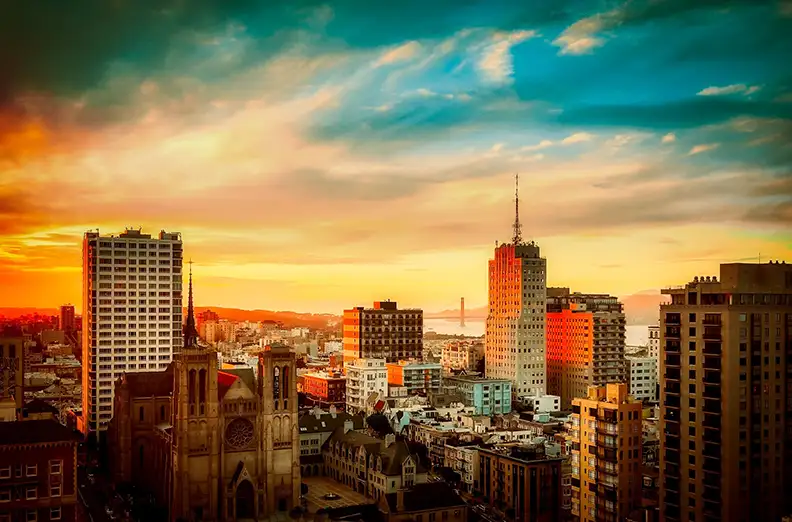 First-time homebuyer programs in San Antonio

First-time homebuyer programs in San Antonio are designed to help individuals who are buying their first home by providing financial assistance and educational resources. These programs aim to make homeownership more affordable for first-time buyers who may not have the financial means to purchase a home otherwise.
To qualify for first-time homebuyer programs in San Antonio, you generally need to meet certain income and credit requirements. Each program has its own specific eligibility criteria, but some common requirements include being a first-time homebuyer, having a certain income level, and attending homebuyer education classes.
To apply for a first-time homebuyer program in San Antonio, you will need to first research the available programs and find one that fits your needs. Then, you will need to contact the organization that offers the program to learn more about the application process and any additional eligibility requirements. You may need to provide documentation of your income and credit history, as well as attend homebuyer education classes before being approved for the program.
Some examples of first-time homebuyer programs in San Antonio include the list below.
It's important to carefully research each program and understand the specific eligibility requirements and benefits before applying for a home loan.